Success Stories
Don't Just Take Our Word for It... Real People, Real Stories
Shortcuts
If you have a story to share, Contact Us. This is your opportunity to showcase your housing success and share your strategies with other families and individuals throughout the nation. (Photos are welcomed also.)
Dallas County, Iowa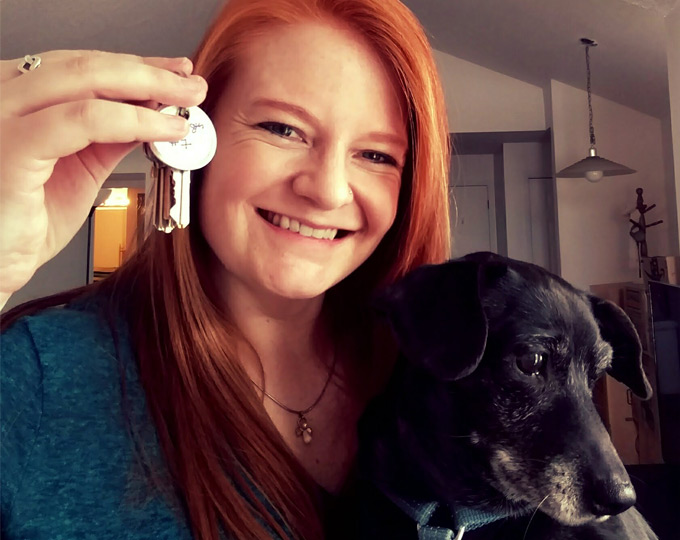 Christine Koch and her pup, celebrating becoming a new homeowner with down payment assistance from NHF - October 2018
"I cannot thank National Homebuyers Fund, Inc. enough for all their help in the home buying process. This program is so great that even my realtor was asking about it to help her future clients. Throughout this situation I ended up only paying a couple hundred dollars at closing to move from an apartment into a townhouse almost twice the size. Due to all the money I saved through the down payment assistance program I had enough money to buy new furniture for my house and put some into savings for unplanned homeowner expenses.
I have lived in my house for eight months now and words cannot express how happy I am to have my own place and to be able to say that I am a homeowner. National Homebuyers Fund, Inc. made becoming a homeowner a reality for me, and they can make this reality for you too!"
October 2018 — Christine Koch
---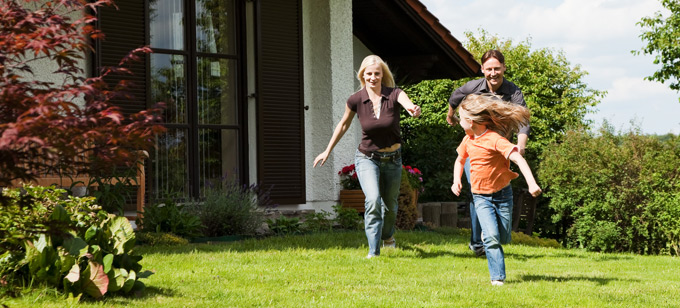 Lehigh County, Pennsylvania
"It took me awhile to even think of the words to express the gratitude I feel for NHF, Inc. You guys really helped make my dreams come true. Your down payment assistance program is a great way to get more homeowners and less renters. I've already passed the information to this program off to my family and friends. I love MY HOUSE =)"
November 2018 — Ebone Plummer
---
Philadelphia County, Pennsylvania
"Jerry Spence and Joe Bennett [of Finance of America] assisted us with our home purchase. We wanted to move back in the city, closer to our daughter. This home is perfect! We felt so happy after we settled!

We will definitely recommend Finance of America [NHF Participating Lender] to our friends and family."
June 2017 — Araceli and Juan Roldan
---
Clark County, Washington
"In February of 2015, my husband and I began the journey of home ownership. We faced credit repair, financial emergencies and a constantly rising housing market. With the help of the NHF Sapphire Down Payment Assistance program, our dream of owning a home became a reality on Valentine's Day in 2017."
August 2017 — Christopher and Shereen Hullum
Achieving the Dream of Homeownership
Brazoria County, Texas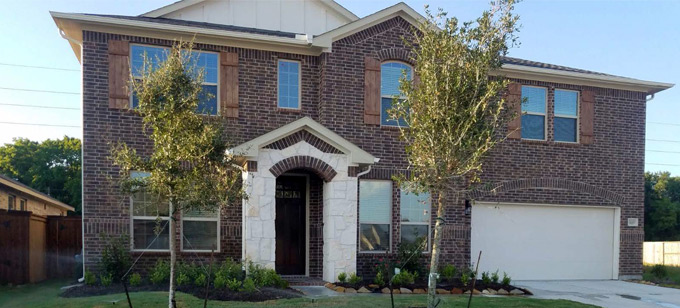 Langa Sanders' new home in Texas, purchased with down payment assistance from NHF - October 2018
"I first heard of NHF when I went alone to apply with Eagle [Home Mortgage, LLC] and I was excited. I did not think with our incomes we would qualify for any down payment assistance. I have already recommended the program because it is awesome. Jose Gonzalez and John McLaughlin are beyond awesome!

... this down payment assistance allows you to not be penalized because you are not low income, meaning it helps you get the home of your dreams! I mean it's $11,680.00.

Everything happened so quickly we couldn't believe it. But the night we received our keys at closing was beyond exciting. We accomplished it with the help of NHF, Josie and and John and of course our realtor. We came straight to our new home just to look at it."
October 2018 — Langa Sanders
---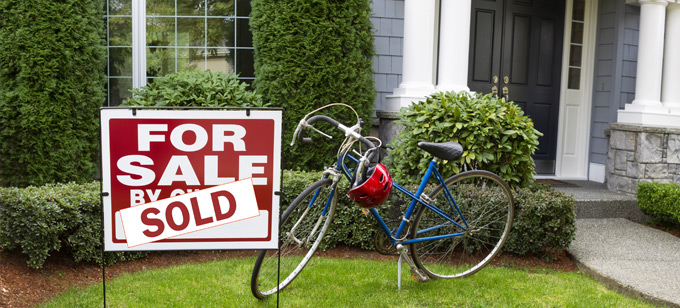 Wayne County, Michigan
"2017-2018 was some of the worst times of my life. I survived stage 2B breast cancer 2016-2017. My marriage fell apart and I was facing divorce. I decided to buy a home of my own for myself and my 3 children. I couldn't have done it without the help of NHF down payment assistance. My mortgage guy helped find a program that worked for me! I would recommend this program to anyone. I couldn't have bought my home without it. The day I closed on my home was the turning point in our lives. Life is good again. We have a brighter future. #Surviving! Thank you!"
October 2018 — Kristie Hillburn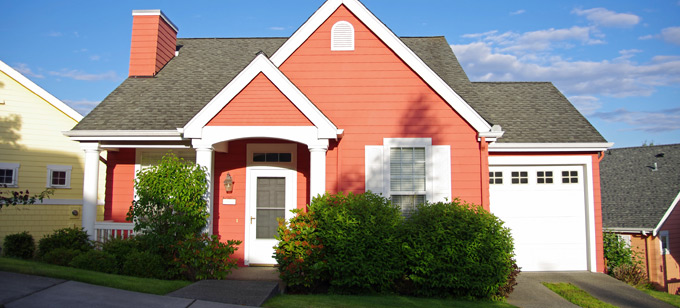 Anoka County, Minnesota
"My husband and I had previously lost our home to foreclosure in 2009. We were uncertain if we would qualify for a home mortgage, since having this blemish on our record. We have been renting a home since 2009 and the landlord decided to put his house on the market to sell it. We had 3 months notice and no money for a down payment to purchase a home.

Our realtor recommended a specific lender who offered the Sapphire program [NHF Sapphire] to assist us with a down payment, which enabled us to buy our own home, instead of having to continue to rent a home at the mercy of the landlords life agenda. The terms, the process, the costs of the Sapphire program were explained fully and were a blessing to us in our particular situation. We continue to be grateful for this program and the mortgage lender and realtors for helping us buy our new home. Thank you."
June 2017 — Connie Amundson-Hvidston
---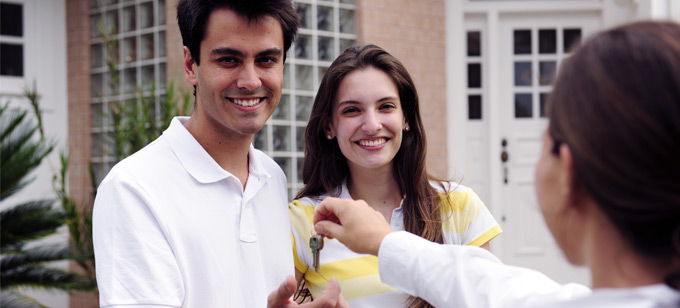 Pierce County, Washington
"We never imagined in our wildest dreams that we can own a home. A Facebook ad kept popping up on my page with Record Realty's information and their ad mentioned about they can help mostly everyone with a credit score of 620 and above. My husband and I discussed it for weeks and thought 'why not?' The worst that can happen is they say 'NO'. So, I completed the info request online and the phone calls started. I had mentioned that we were not quite ready and not even sure if we can afford a home. That's when they told us about the grant of up to $10,000 that we do not have to pay back and no strings attached!"

"We have been telling everyone we know since we were granted this loan. If I am now to talk to anyone and everyone I would tell them all about it! I would let them know that the true American dream is possible especially to the working class like us with this grant... Without this grant, I don't think owning a home would have been an option for us. Words cannot express how thankful we are for this opportunity. We only hope there will be more funds to help more people like us."
June, 2017 — Joselito and Cheyenne Pernites
---