About NHF
Supporting affordable, responsible homeownership since 2002
Opening Doors Nationwide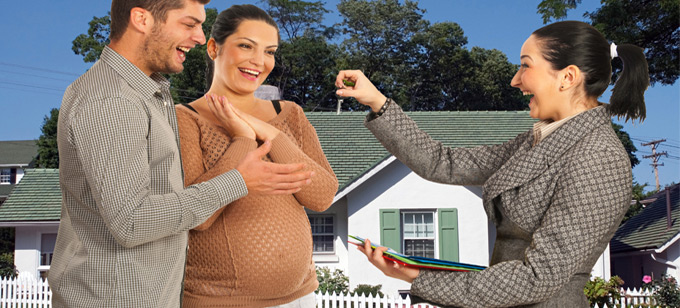 National Homebuyers Fund®, Inc. (NHF) is a non-profit public benefit corporation established in 2002 to stimulate and expand homeownership opportunities and strengthen communities nationwide. Our goal is to be recognized as an outstanding provider of innovative, flexible and fiscally responsible solutions that respond to the affordable housing challenges of our nation. NHF is a non-profit public benefit corporation and an Instrumentality of Government Section 115 entity.
Research has long supported the many correlating benefits of homeownership to local communities and economies, such as a positive impact on educational achievement, a greater involvement in local communities, a general increase in happiness and health, a stabilizing of neighborhoods and a reduction in crime.
NHF is proud to be at the forefront in creating innovative financial assistance programs to meet the challenges of homebuyers and homeowners. Over the last 21 years, NHF has helped more than 48,300 individuals or families purchase a home and provided over $417.8 million in down payment assistance.
---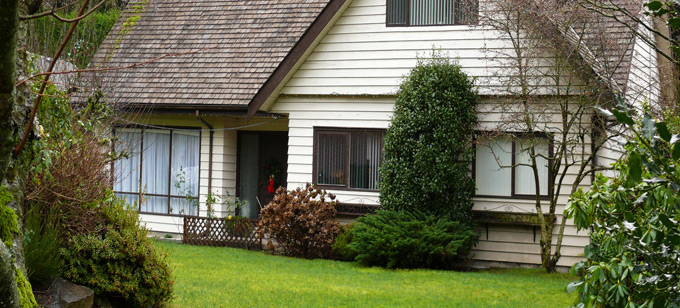 Homeownership
NHF has empowered over 48,300 households nationwide to realize the American dream of owning a home. Through its multi-state single-family financing program, NHF provides affordable mortgage loan interest rates and Down Payment Assistance (DPA) for both returning and first-time homebuyers.
NHF homeownership programs are modeled around affordability and flexibility to meet the needs of both low- and moderate-income borrowers. In addition, various options/levels of assistance are available to fit each household's specific needs.
---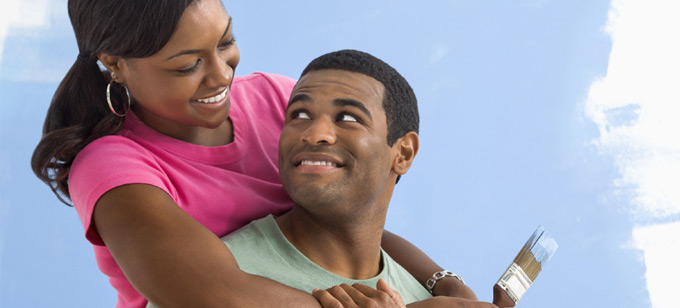 Special Programs
NHF provides access to specialized programs that aid in the sustainability of homeownership, including energy efficiency financing.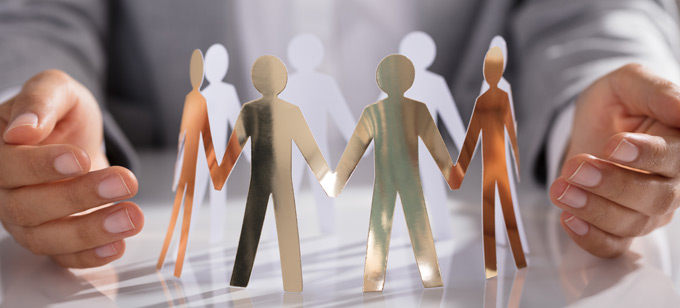 Giving Back to the Community
At NHF we seek to contribute to our communities in ways that have meaningful impact, draw on our unique strengths as a company, and whenever possible, reinforce our business objectives.
Over the past few years, NHF has contributed over half a million dollars in financial support for community initiatives, such as human trafficking education, veterans housing renovation and the provision of laptops for over 1,100 current and former foster youth.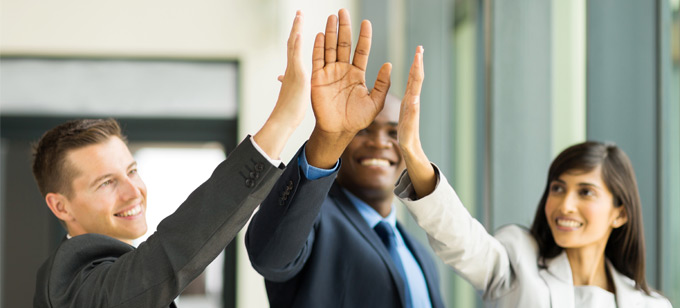 Making a Difference Across the Nation
Since 2002 NHF has:
Assisted 48,300 households to purchase homes
Provided more than $417.8 million in down payment assistance
Participated in over $9.5 billion in mortgage loan financing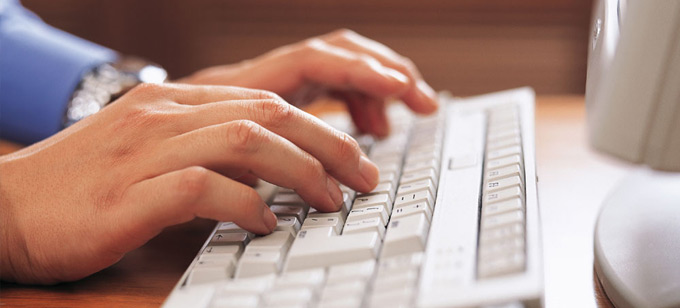 Management and Compliance Services
NHF provides a variety of program management and compliance services to other housing finance entities. Depending on the needs of the client, these services may include development of program guidelines, manuals and reference material, lender training, marketing support and compliance review.
---