Public Notices
Agendas, minutes and other materials, posted as they become available
Board of Directors Meetings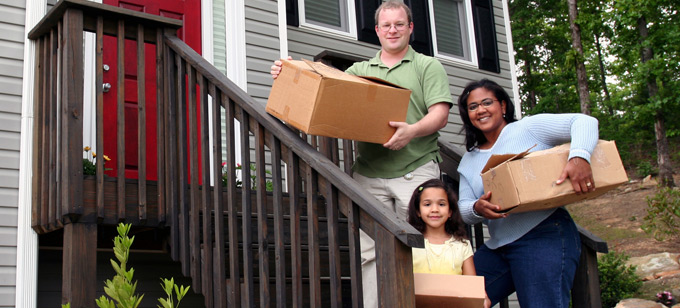 2023
2022
2021
2020
2019
2018
2017
2016
2015
SUCCESS STORIES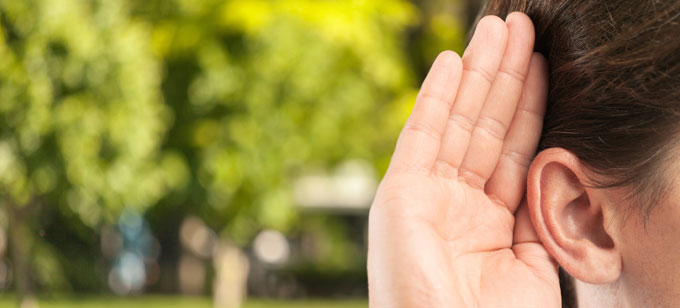 Charles County, Maryland
"Being a first time homebuyer is stressful and exciting wrapped all into one! I am eternally grateful to you all for the down payment assistance gift of $14,700, to be honest because I was new to all this I wasn't aware until I received your correspondence that I was awarded this money from NHF. The downfall of being a first time homebuyer is you are really in the dark when it comes to what will matter most to the home owner.
Yes, I would most definitely recommend NHF to others, in fact, I have recommended NHF to another first time home buyer friend of mine who is now looking for a home. I told her that your organization was amazing and that the gift helped me tremendously to finalize my home purchase. I was alone the day of closing because of COVID and it was such an overwhelming feeling, I was nervous, anxious, happy all rolled up into one! I felt accomplished. I had been married for 20 years and divorced on the 21st year and we never were able to accomplish this goal, it took me stepping out on faith and being determined to make this happen. I made sure my credit was in great shape, all my bills were paid on time, I saved as much as I could and I never looked back! Besides my kids and grandson, my home is my pride and joy, I absolutely adore it.
I would like to thank NHF again for their generous gift, my family and I are forever grateful."
February 2022 — Patricia Brantley
---